A Key Component To Your Success
Transform your vision into reality with Oriskany Manufacturing Technologies' expertise.
Check out some of our customized products below: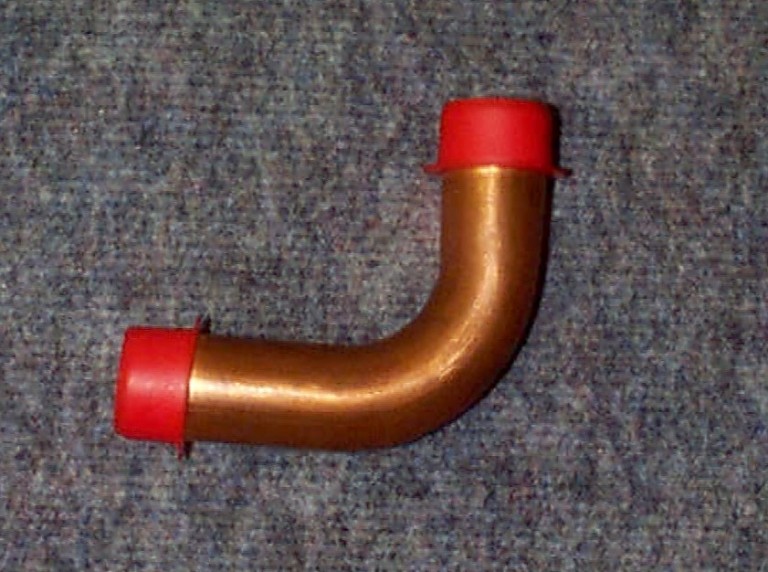 What our Clients Say:
Oriskany Manufacturing has been a trusted supplier of New Flyer's for over twenty years. They have proven to be a quality, on-time manufacturer, and have been awarded the "New Flyer Performer Recognition Award" multiple times for supply performance to our three manufacturing plants in Canada and the US.
David White, New Flyer Industries